All Roblox Metaverse Champions Missions
Metaverse Champions 2021 is the first Roblox event of its kind where players compete against each other across four different factions. To earn points for your faction, you will have to complete missions across various games in the Roblox Metaverse. We have all of the available mission guides right here.
What is Metaverse Champions?
Metaverse Champions is a four-week event in Roblox that tasks players to rally behind one of four champions and unlock Champion-specific chests. Chests are found across multiple games in the Metaverse.
The more chests a player unlocks and returns to the Metaverse Champions Hub earns points their Champion's faction. The faction with the most points at the end of the event wins a special, exclusive prize.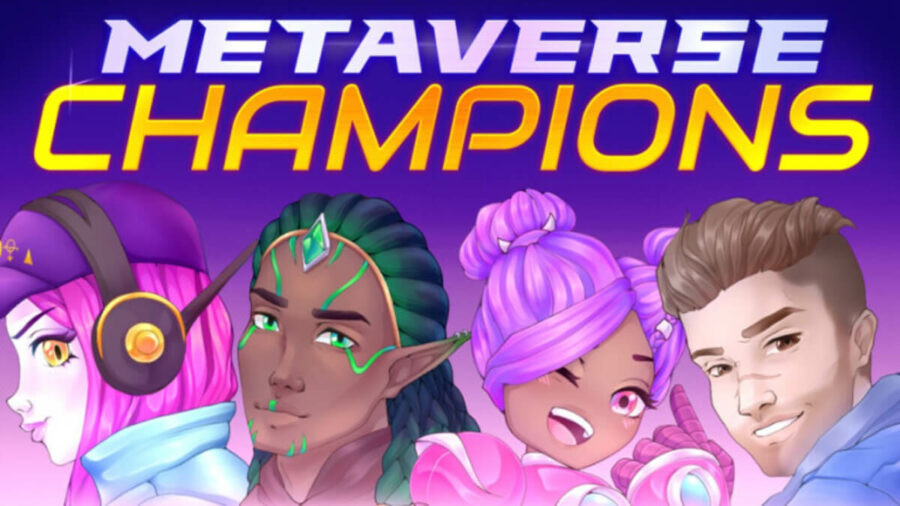 Players also get to open these chests for exclusive rewards at the end of Metaverse Champions!
All factions can congregate at the Metaverse Champions Hub to cheer each other on and hang out, too.
Metaverse Champions runs from April 15 to May 20.
Related: All Roblox Metaverse Champions | Weekly Locations, Games & Rewards
Metaverse Champions Boxes
Admins, Developers, and Star Creators are handing out exclusive Boxes to all players who successfully find them in the Metaverse Champions Hub. Find out how to get these exclusive boxes for free rewards below:
Did you know you can also earn yourself an MVP Box Launcher by collecting eight badges per week? Find out how in more detail below:
Metaverse Champions 2021 Missions Guide
Check out our list below of all the missions you can complete in Metaverse Champions, broken down by Week and Faction. When Week One ends, all the missions in the Week One section will no longer be available to play in Roblox. Same goes for when Week Two ends, vice versa.
So, you will have to act fast if you want to earn points for your team while earning exclusive rewards for yourself!
Week One
Here are all the guides for Metaverse Champions Week One.
AJ Striker Missions
Coming Soon
Fey Yoshida Missions
Coming Soon
Wren Brightblade Missions
Sparks Killowat Missions
Keep checking back to this page, as we plan to update it with every guide available until Metaverse Champions ends on May 20.
If you're looking for codes for other games, we have a ton of them in our Roblox Game Codes post! You can also get a bunch of free stuff via our Roblox Promo Codes page.