Designing the interior of your home in Adopt me Roblox It can be a bit overwhelming, simply because there are so many different directions you can choose to go with your interior design. There are also different types of houses to choose from, ranging from simple options like tiny houses to grandiose mansions.
Best House Ideas for Roblox Adopt Me
Here are some fun house plans for your Adopt me character! In this list, we will list some of the items required to achieve this look. The rest is up to you!
Ultramodern tiny house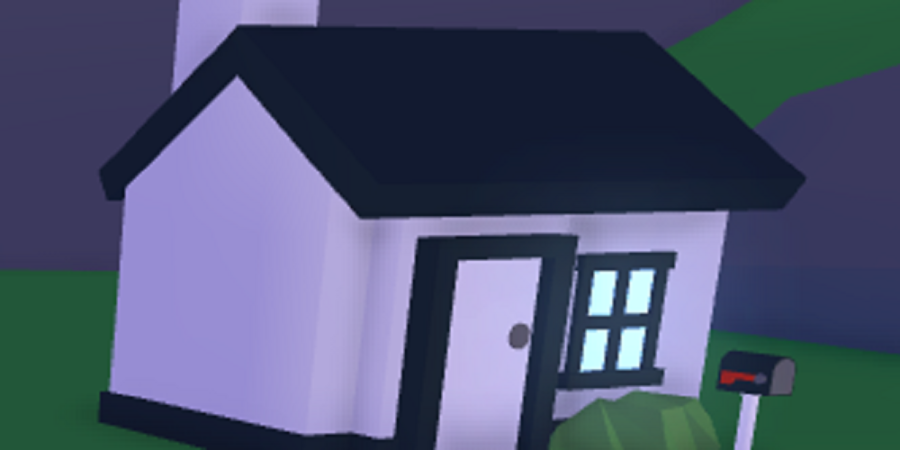 What do you need:
Modern sofa
Luxury carpet
Modern living room table
Modern television
Tall window
Black and white walls ($ 2 each)
Laptop
Modern lamp
Modern chest of drawers
Luxury washbasin countertop
Vanity mirror
Modern shower
Modern hello sign
Coffee cup rack
Stairs Walkways
Hydromassage bathtub
Black floors ($ 6) and white floors ($ 2)
Cozy family home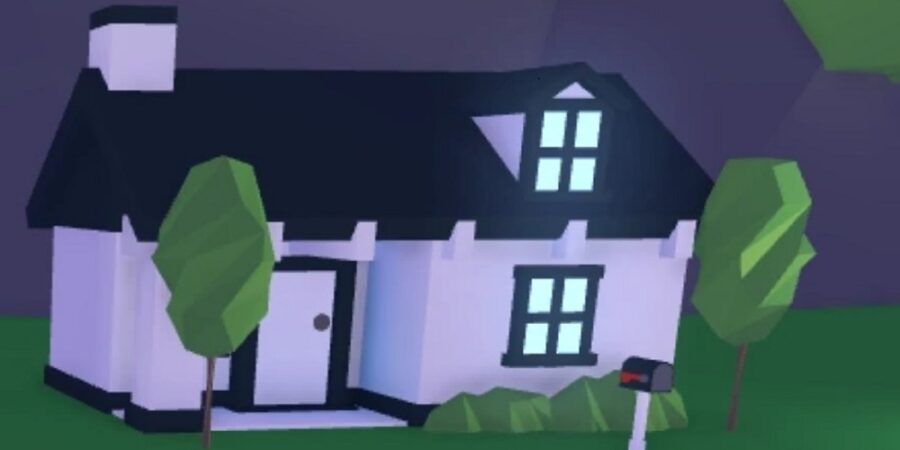 What do you need:
Towels
Bath
Vintage sink counter
Cheap bathtub (brown paint)
Smart Feeder
Elegant fridge
Eastern Table
Teddys Box
Basic rug
Cheap sofa
Small Yellow Flowers
Basic crib
Sewing machine
Parent-child mirror
Gray Leaf Wall ($ 2)
Dark gray rug ($ 6)
Related: Weirdest pets in Roblox Adopt Me
Futuristic space home
What do you need:
Curved seat
Spaceship sofa
Ball pool
Movie screen
Retro Aquatic Cooler
Modern bathroom
Age-o-Matic
Glass table
Disco ball
Stylish pendant lamp (blue paint)
Telescope
Massive window
Gradient Star Wall ($ 107)
Purple rug ($ 6)
Tropical party house
What do you need:
Tiki torch
Little palm tree
Hammock
Treasure chest
Shoji screen
Jukebox
Glass door
Hydromassage bathtub
Oriental sofa
Stylish table
Striped carpet
Wheel
Magic candles
Barrel
Yellow Striped Hardwood Floor ($ 23)
Wave Wall ($ 37)
Do you want to read more about Adopt me Roblox? Take a look at what Money Tree does in Roblox Adopt Me in Pro Game Guides.