CDL 2021: Dallas Empire Huke Joins LA Thieves
After the Dallas Empire benched young superstar Cuyler "Huke" Garland, there were constant rumors about his future with the team. Today it was announced that he would be released from the Dallas Empire, and minutes later, it was announced that Huke joined LA Thieves in a shocking turn of events.
The 21-year-old is a multi-fps champion, having also won tournaments at Halo, as well as the 2020 CDL Championship, which he won with the Dallas Empire. Its skill within the FPS genre should not be underestimated.
Huke will replace the recently banked TJHaly on the LAT list. Which means that the LAT roster consists of Huke, Kenny, Venom, and Drazah. This roster is highly trained and will be looking to make its mark in an extremely competitive league.
The 2020 World Champion will be looking to upgrade Los Angeles Thieves this season, adding his high skill and intensity to the roster.
In addition to his skill at the game, he also exemplified his desire to win and succeed. This was especially evident when he accepted a $ 100,000 pay cut to build a championship roster in 2020. The pay cut was taken to ensure that the purchase of Spylce (which became Toronto's UItra) from his teammate in Dallas Empire, Shotzzy, would have been subsidized.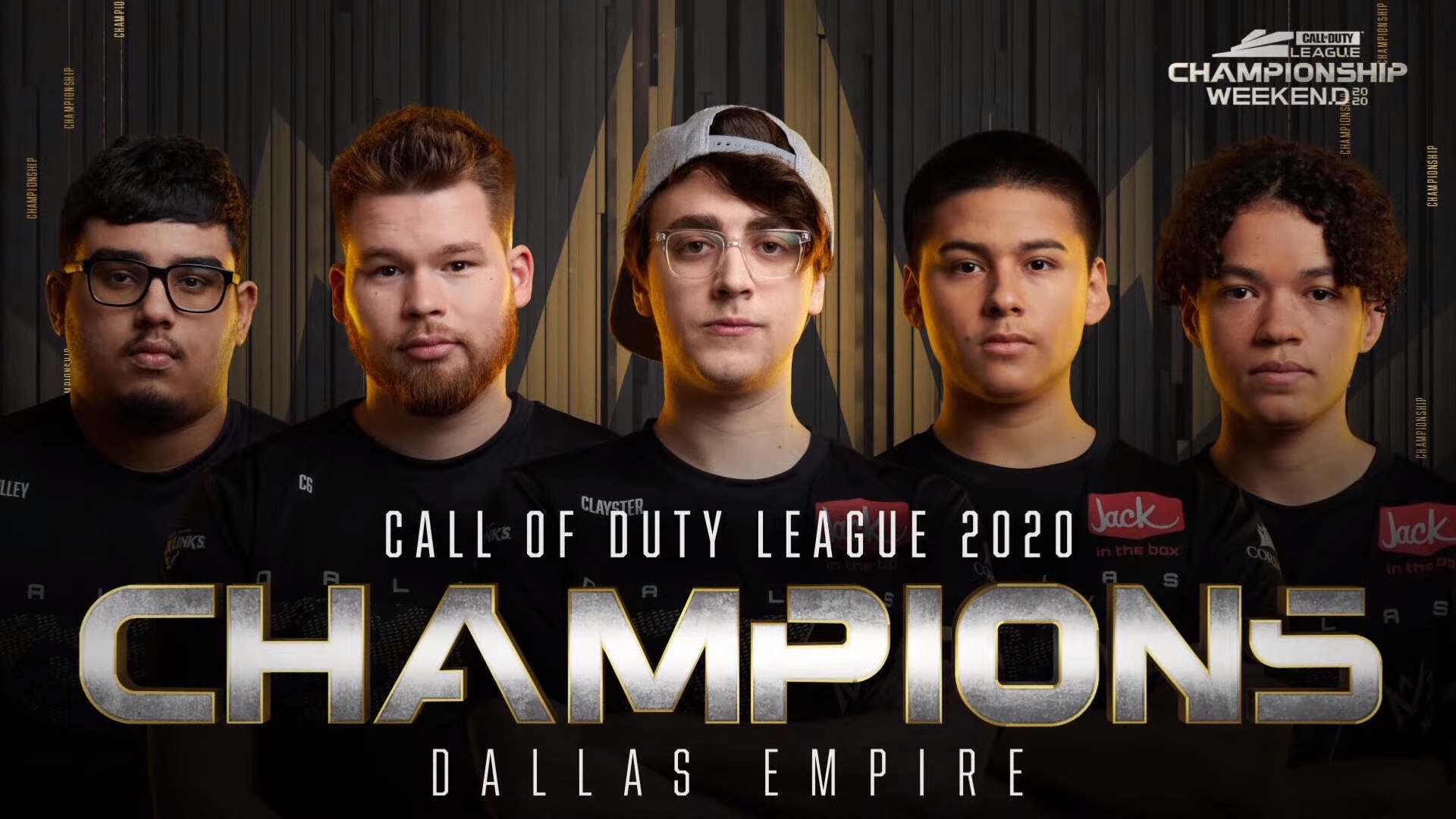 Huke's loss would mean that two players, out of the five who won the 2020 CDL Championship, are no longer on the roster. Like Eugine "Clayster" Eubanks, he was cut days later, due to the rule change that turned that league into 4v4 from 5v5.
Huke and his new LA Thieves teammates will face the New York Subliners and former Dallas Empire teammate Clayster on Saturday, May 8, 2021.