Fortnite Season 5 start time revealed following the Galactus event
We are in the middle of the countdown to the start time for Fortnite Season 5. Following the Galactus event, Epic confirmed the precise start times of downtime and the launch of Season 5. And, of course, the event itself gave us a tiny teaser of what to expect from the new season. So here's when you can expect to play.
Downtime for Fortnite Season 5 begins December 1 at 9:00 p.m. PST or December 2 at 00:00 EST / 5:00 GMT. The servers should be back online around 1:00 a.m. PST / 4:00 a.m. EST / 9:00 a.m. GMT, at which point you can access the new content and start playing.
Today's big end-of-season event saw players pilot a fleet of battle buses over Galactus' face while Nolan North as Iron Man cheered you on and the recent AC / DC hunk, Demon Fire, playing in the background.
Following the defeat of World Eater, we see a brief pre-rendered cutscene of what appears to be Agent Jonesy waking up in the middle of an emergency, so it's likely he'll play a major role in the story of season 5.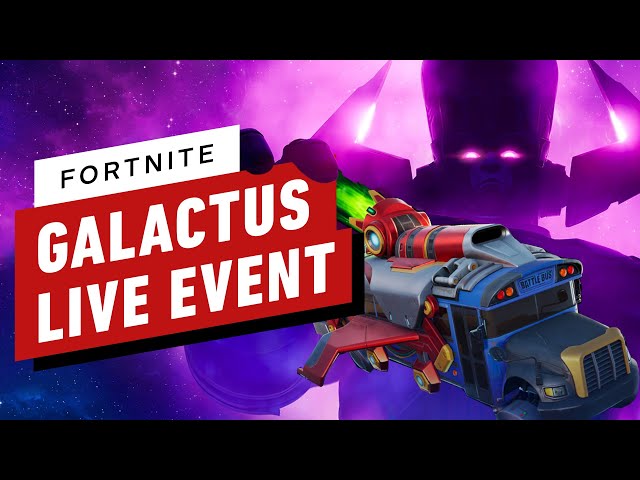 To learn more about battle royale games, you know where to click.