Google confirms departure of Stadia VP and Head of Product, John Justice
Despite all the promise of playing in the cloud, few companies have had it as hard as Google. Its Stadia cloud gaming platform has seen a wide range of problems. And yesterday, a new report suggested that the platform could be facing even more dire situations. John Justice, vice president and chief product officer for Google Stadia, has left the company. His departure, however, is just the latest in a series of potential setbacks for the platform.
Justice's departure was mentioned in a report by The Information. Later, it was confirmed by 9to5Google, who reached out to the company for clarification. In response, Google confirmed that Justice is no longer with the company. But hey, at least Google offered its best wishes.
It is certainly strange and disturbing to see the departure of such a key figure take place without much ceremony. In February, Google reported the loss of Jade Raymond, the famous producer behind the Assassin's creed Serie. The company acquired her and put her in charge of developing the Stadia game. The quieter exit from justice certainly suggests that there may be more problems below the surface.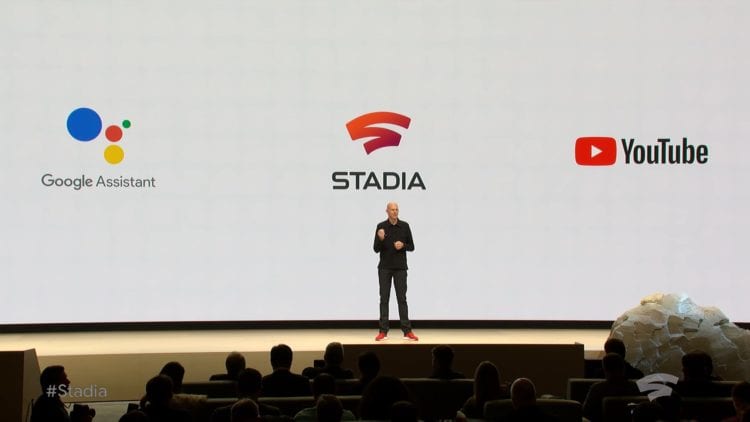 No justice for Stadia
Of course, Raymond's departure was just one part of a surprising company shakeup. He left because Google had decided to end all internal game development and rely on third-party companies to fill the void. Raymond was one of approximately 150 employees who lost their jobs at Google after the move. Naturally, things were not looking good for Google's big cloud gaming push. After today, the future looks even more confusing.
However, Google Stadia is still limping. The service allows users to play PC games in the cloud through their Stadia Pro subscription. It costs $ 9.99 a month and can be accessed from a PC, smartphones, and TVs with a Stadia controller. Not all games are free, but subscription offers discounts on games like Far Cry New Dawn and more.