How to Customize Your Character in Project Slayers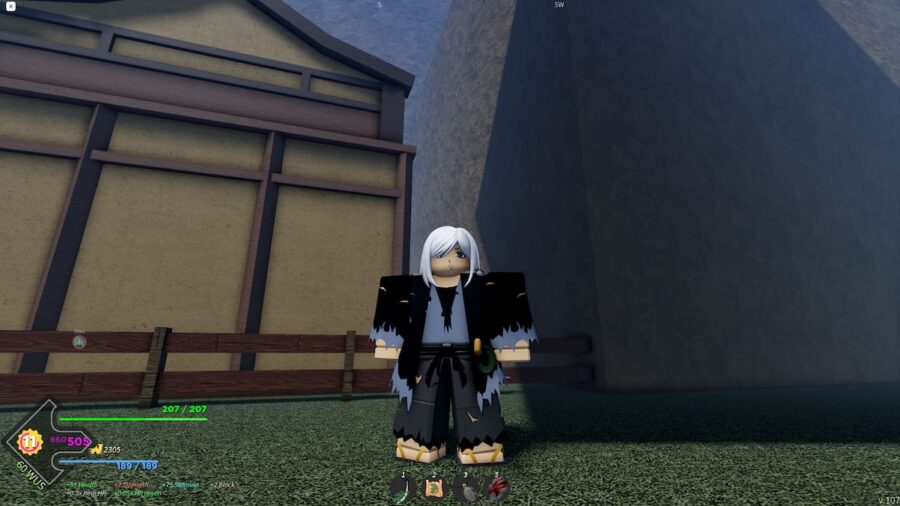 Screenshot by Pro Game Guides
Project Slayers is a Roblox game themed after the anime Demon Slayer. In this game, players experience the life of a Slayer in training, and surmount any obstacle in their path. Although players can unlock uniforms later in the game, there are actually customization options that can be acquired at no cost. Here's how to customize your character in Project Slayers.
How do you customize your character in Project Slayers?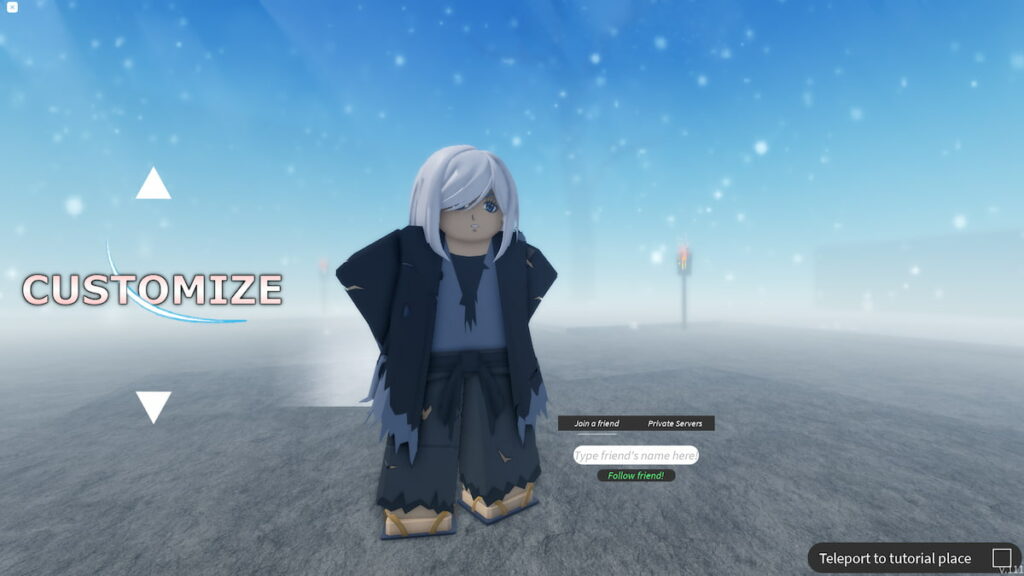 The customization menu can be accessed from the main menu of the game, once you have either selected your character or made a new character. On the "Play" screen, press the down arrow to discover the Customize screen. From here, press "Customize" and you're good to go.
Customization options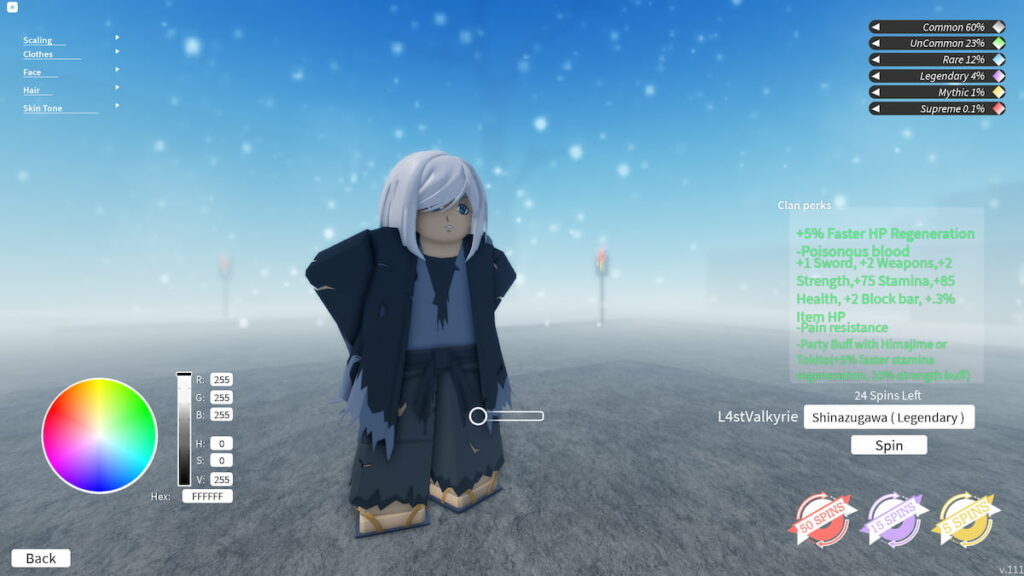 In this menu, you can customize everything from your outfit to your hair color. To open each of the dropdown menus, press the triangle next to the respective menu. You can also change the color of each of these accessories by clicking on the name of what you'd like to recolor.
For example, if the Clothes dropdown menu is open, you can press "Shirt" and a tiny red diamond will appear next to its name. This will let you know that "Shirt" is selected. From here, use the color wheel to select a color for the item.
Once you have found the perfect color, press "Apply" to confirm your changes. If there are multiple color portions available, you can click "Color 2" and "Color 3" to recolor smaller portions of the shirt, then apply those changes when you are done. To deselect "Shirt," simply click its name again.
This menu also contains the clan selection wheel, where you can reroll your clan. Some of these clans are better than others, so make sure not to scroll past a helpful one.
For more Project Slayers guides, come check out All Clans in Project Slayers here on Pro Game Guides.