How to get Manu ingredient in Roblox Wacky Wizards?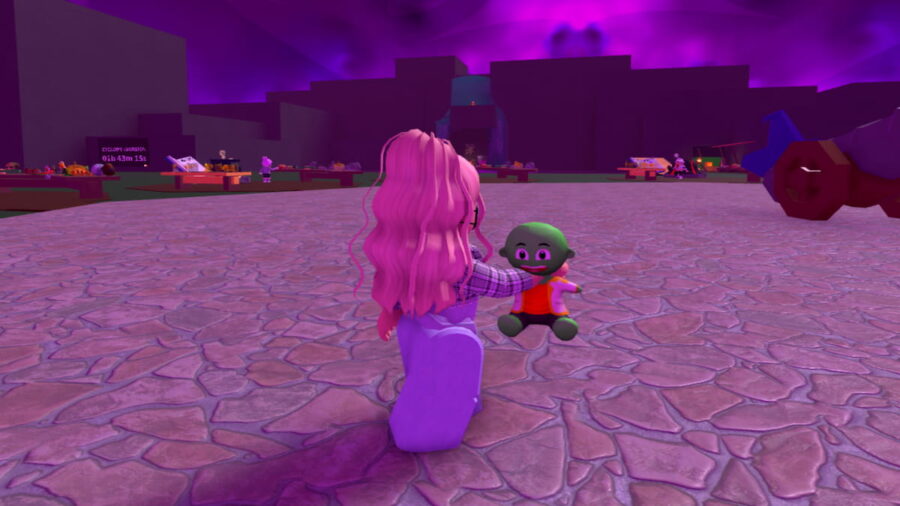 Screenshot by Pro Game Guides
With the Wacky Wizards Zombie Update that released on Oct. 15, 2021 comes a new adorable ingredient waiting to be found—the Manu ingredient inspired by Roblox YouTuber, Manublox! Unlike the Undead ingredient, Manu luckily doesn't require any fighting or special spawn chance to unlock. All you'll need to obtain this ingredient is a potion that can help you reach high-up places.
Finding Manu
As mentioned above, before you can head off on your journey to find Manu you'll need to create, spawn, and drink a potion that gives you some kind of flying or jumping ability. For this guide, we added six Bird ingredients to the cauldron and spawned the floating potion. This allowed us just enough height to reach Manu
Now that you've drank your potion, make your way to the Goblin Village. This village is carved into one of the map's corners near the tallest tree and can be found pictured below.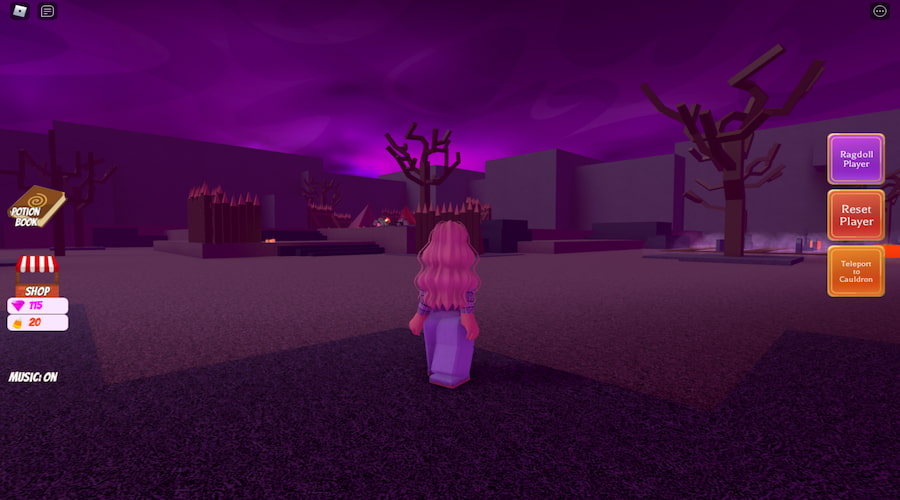 As you enter the village make a sharp right turn and approach the tall tree near the back wall. At the top of the tree you should see something green. Hop, or fly, up to the tree's center and grab the green item—it's Manu!
With Manu in hand, teleport back to your cauldron and add him to your brew. Doing so will spawn the Manublox potion which will transform your avatar into popular YouTuber Manublox!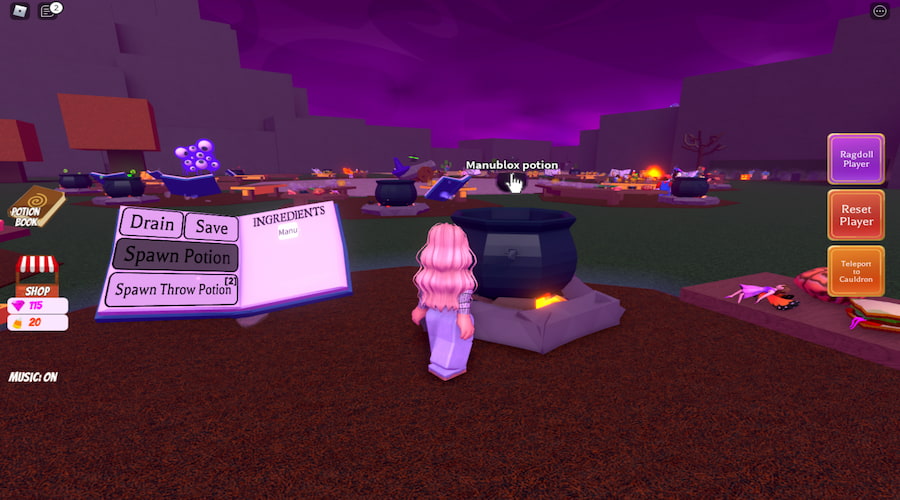 Unfortunately this item is considered a limited item, meaning it won't stay on your ingredient table, so you'll have to fetch Manu again every time you need him.
For more Wacky Wizards content, check out our recent guide here, or our full potion list here!