League of Legends MSI 2021 at risk as volcanic eruption threatens Reykjavík
After the announcement of MSI 2021 taking place in Iceland, the recent seismic activities might put the whole tournament at risk.
MSI 2021 – What's going on in Iceland
According to The Guardian, scientists have claimed that "there are strong signs that a volcanic eruption may be underway following several days of near-constant seismic activity near Mount Keilir about 20 miles south of the capital, Reykjavik."
Recently, Riot announced that the first major LAN events will take place in 2021, for both League of Legends and Valorant. The trailer video leaked that the tournaments will take place in Iceland's capital.
"We are not saying we have signs an eruption has begun, but this looks like the type of activity we expect in the run-up to an eruption," stated Kristín Jónsdóttir, member of the Icelandic meteorological office to local news outlets.
Víðir Reynisson of the island's civil defence force claimed "more likely than not" that an eruption – the first in the area since the 12th century – was about to begin, and could happen within the next few hours.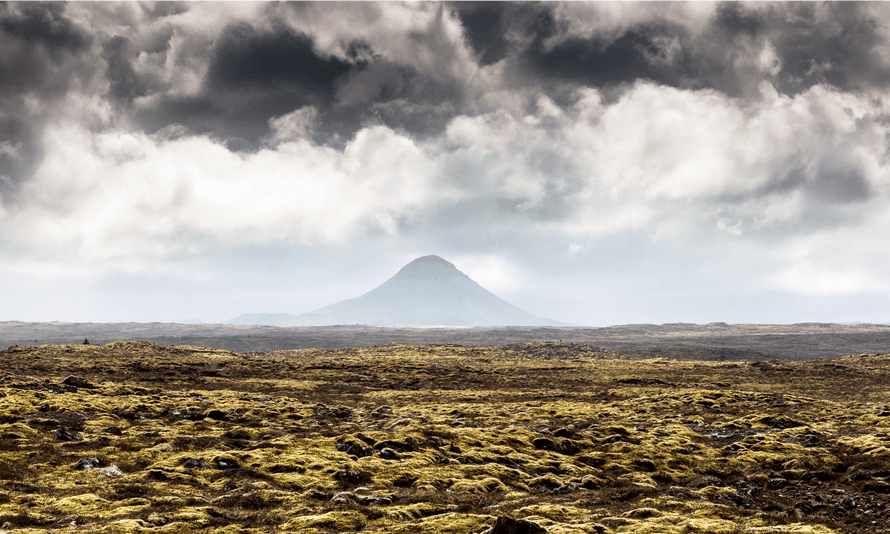 While there shouldn't be immediate danger, they adviced to not travel to the area on the Reykjanes peninsula.
"If magma reaches the surface, it is unlikely to be in the form of an explosion of lava and ash shooting into the sky, but rather what is known as a fissure eruption, in which lava emerges more slowly from a crack in the earth's surface.", Freysteinn Sigmundsson said, a geophysicist.
This means that it is unlikely that we're going to have a repeat of the historic 2010's eruption. Nevertheless, it is still better to avoid any unnecessary risks.
What does this mean for Riot Games? While there hasn't been an official announcement, the company will surely react depending on how the situation evolves.
The main concern for Riot Games is that if teams travel in May to Iceland, they could find themselves blocked & stranded for weeks, causing even more troubles, considering that Covid-19 is still around.
What do you think about the situation? Let us know in the comments!
Enjoy this piece? Don't forget to share our work with the buttons below. Also, be sure to follow us
on Twitter to get the latest gaming news straight to your feed.