Microsoft Flight Simulator World Updates cleverly encourage exploration
We currently live in a world where the term "travel" has become a dirty word. For many, it is something that has not been done in over a year. That's definitely the case for me, as the last trip I took was in December 2019. And as someone who lives on an island, the phrase "cabin fever" takes on an entirely different meaning when you're basically stuck on a rock without a good reason to leave. Fortunately, for the past few months we have had the unexpected gift that is Microsoft Flight Simulator. It was delivered just in time to heal the sadness of the travels of so many people seeking to venture into the virtually unknown. But that is the question. Many of those who simmer don't always tend to fly into the unknown.
I've seen quite a handful of posts from virtual pilots taking virtual "Around the World!" travel through the sim. But, apparently there are more people who have used the simulator to explore more familiar lands; either in their own country or even just in their state, if they don't fly to places they may have visited in real life. Case in point: a lot of people have been using Microsoft Flight Simulator to take your familiarity and compare it for the sake of accuracy.
All of this is perfectly understandable considering that this simulator has some of the most compelling imagery and complex landscape data ever seen in a product. But it is also for this very reason that it makes exploring unfamiliar territory quite an exciting journey as well. It seems that Asobo is probably aware of this behavior. How is that? Because the various "Global Updates" that are released every few months to Microsoft Flight Simulator seems to be the perfect bait.
An invitation to exploration
As the name suggests, these updates are primarily focused on improving the landscape of a specific region. This process mainly involves updating the terrain elevation of a region, correcting its airports (and improving some of the main ones) and also adding new points of interest with suitable 3D models (typically famous monuments and the main natural and man-made structures).
These enhancements are used to introduce a much more authentic representation of a region into the simulation. Although the core data that is already present is usually quite good, these updates have proven to provide some areas, in particular massive revisions, as they end up receiving special, handcrafted attention from human designers rather than just an AI. Asobo has surely had no qualms about making sure people see all the intense efforts of the set designers.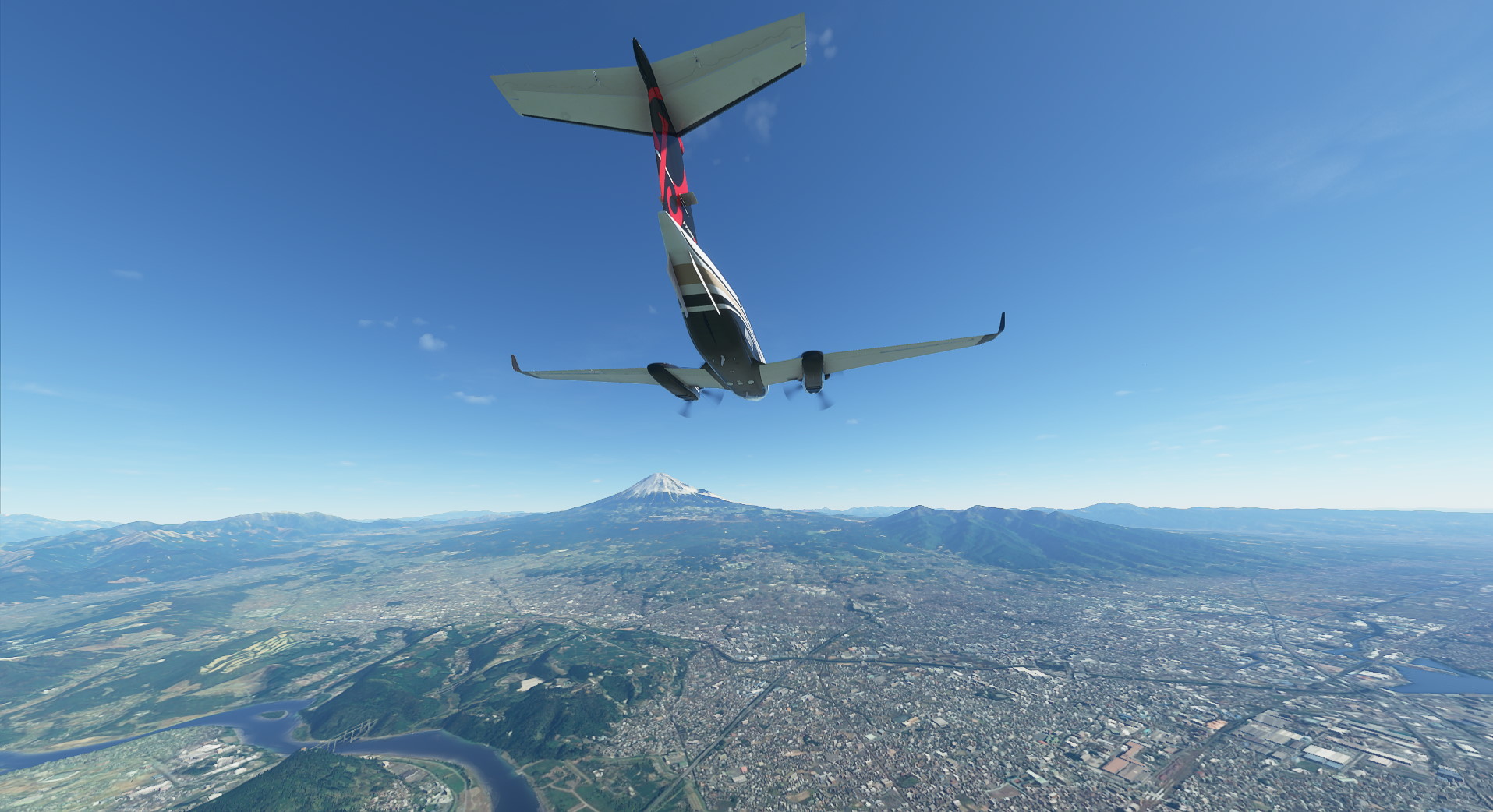 Each update is accompanied by a great trailer, screenshots, and just to get the message home, a prominent place on the simulator's home loading screen. Those screens don't change until the next world update; you have no choice but to constantly remind yourself of the most recent improved area. Not to mention, the game's world map will come to life after an update with exclamation points showing the hundreds of new POIs.
So what better response from the player to these not-so-subtle prompts than to go check things out for themselves? And this is how the updated areas get real exposure.
Although basically the entire mapped planet Earth is explorable in Microsoft Flight Simulator already, world updates serve as additional incentives for players to break out of their bubble, so to speak, and indeed watch everything. And frankly, I say all of this through personal experience.
Be absorbed
I have been simulating flights for almost two decades, and almost all of my flights prior to the ones here in the simulation have involved me going to places that I have visited in real life. I live in the Bahamas, so that has been a frequent occurrence in my simulators. And definitely, the United States is my usual virtual playground, as I know a few places there as well. Normally, my virtual flights take place within this part of the planet. I only venture to "get out" in terms of going to northern Canada or deep into South America. But now, Microsoft Flight Simulator it has pushed me to broaden my own horizons.
For example, I have never been to Japan in real life or in previous simulators. However, it was World Update 1 for Microsoft Flight Simulator that prompted me to finally pay him a visit. I was completely blown away by the beautiful views of the island country, even though it was nothing I could relate to as I had never actually visited it. However, since I was already "in the neighborhood," I decided that I could also visit South Korea, Hong Kong, and Taiwan just for the sake of it. They also turned out to be a pleasure.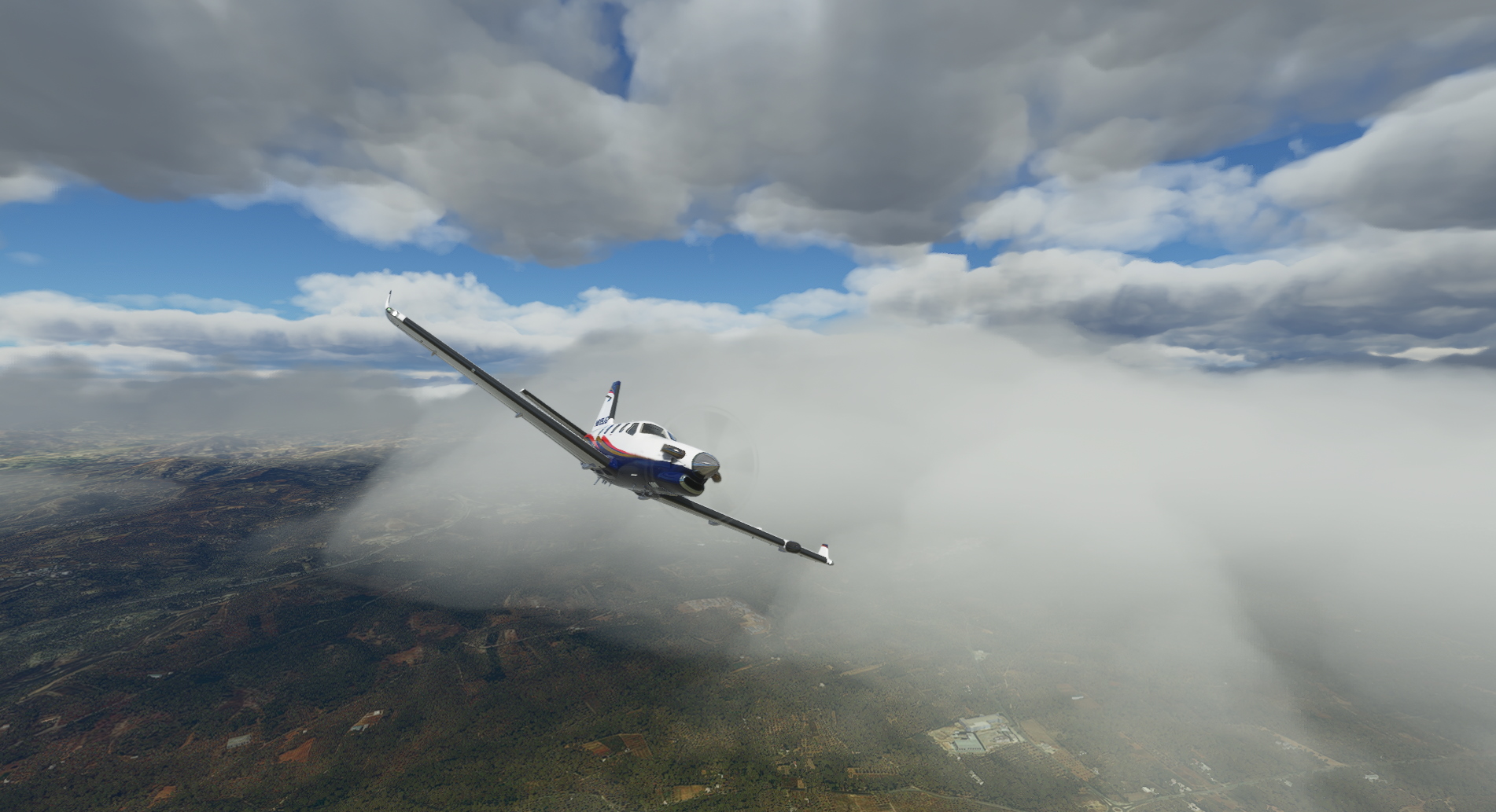 As I write this, a similar situation is happening once again. World Update 3 was released a few months ago and thus prompted me to visit the UK and Ireland. Once the news broke from the recently released World Update 4 indicating that France and Benelux were next, I decided to stay in virtual Europe while I waited.
To pass the time between updates, I decided to move on to nearby Spain, Italy, and then Greece. At this point, I've covered a good portion of each. This impromptu trip has been nothing short of beautiful, even though these last three countries have yet to be "upgraded." At the time of writing, I am now flying over the Mediterranean Sea, heading from Athens, Greece, to Côte d'Azur, France to finally see all the recent updates. Clearly, Asobo's strategy has worked for me and it turns out I'm not alone.
Normally after an update Reddit and the official Microsoft Flight Simulator The forums will be lit up with people posting screenshots and videos of their travels through the newly renovated areas. While this fanfare doesn't last long, it does show that updates generate at least a temporary spike in player activity in specific regions. This is important because, with Microsoft Flight Simulator Basically containing the entire world on its servers, there are likely large tracts of land in the simulator that the average gamer (and even developers) rarely, if ever, does (as in the case of the real life). Thus, these global updates that serve as exploration prompts end up keeping players engaged.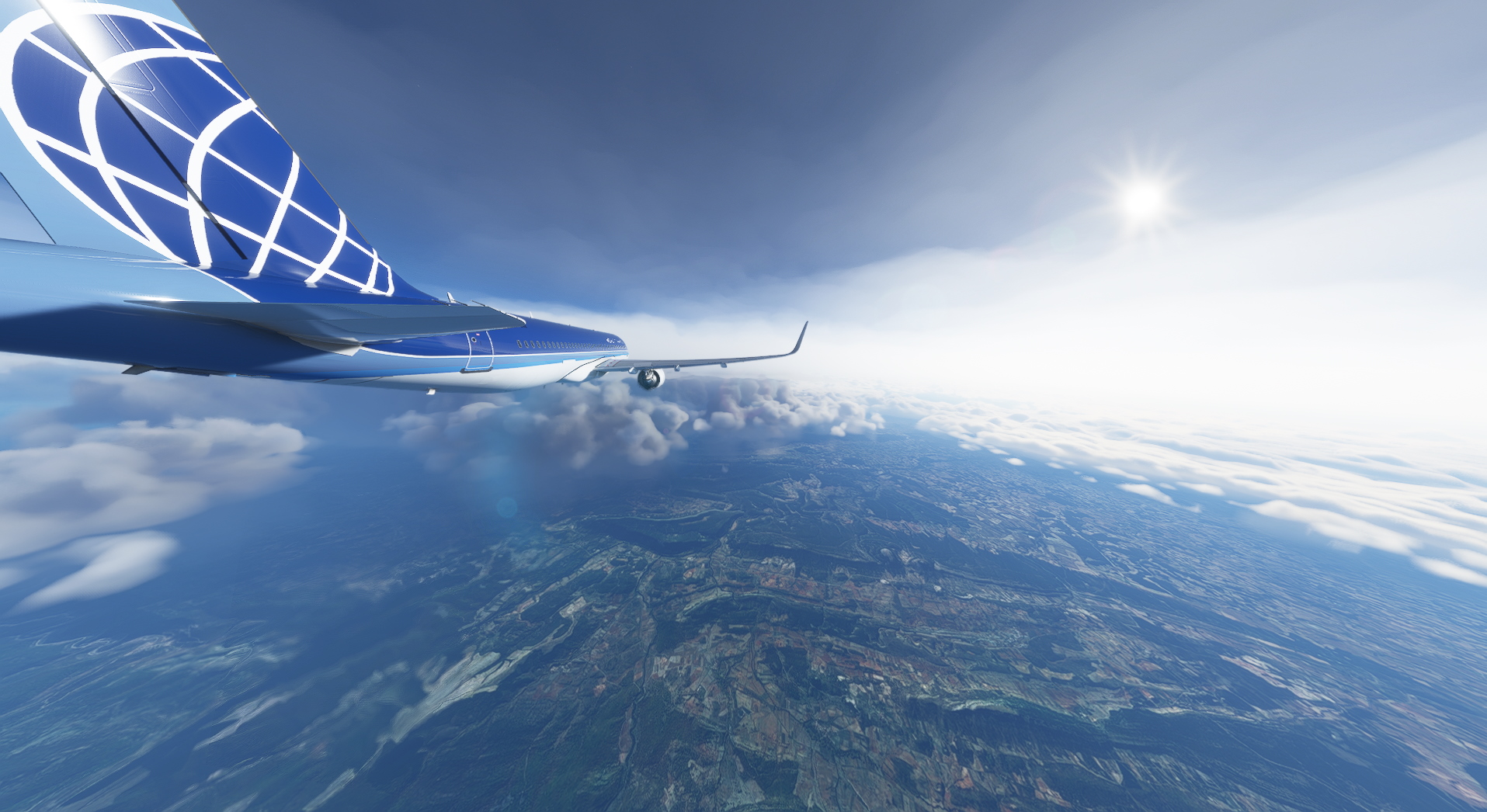 Beyond the horizon
Humans are naturally drawn to new things, so giving simulator players an incentive to venture out will create another opportunity for them to take on a series of flights. If someone is weird like me, I I have To fly from where I last landed If I'm away from an updated area, I'll still spend more time simulating just to get there. For example, I was in virtual Argentina when World Update 3 was released. So, I headed north through South America, connected to the Bahamas, flew to Canada, and then crossed the pond to the UK.
And again, this is exactly what Asobo and Microsoft want: player engagement through new content means a lot in a "live service" title like Microsoft Flight Simulator.
I'd also like to add that it's great to see such major improvements being implemented. Asobo could have left all areas as is and instead focus primarily on updating the core mechanics behind the sim (which is still happening either way). That alone would have caused community designers and paid software companies to attempt reviews, as has been the case in all previous simulators. Usually this results in dozens and dozens of different plugins, some of which may conflict with each other. This regular official support treatment with the new sim is a big step forward in terms of user convenience even though the development process is also much more complex than before.
With Microsoft Flight Simulator that will be supported for the next decade, Asobo will have to keep keeping gamers coming back for more. These updates do not serve as provisions, but rather as milestones. In a few years, we are likely to look at the screenshots and videos of the current version and say, "Things were so simple back then. Watch it now!" As this sim grows with each update, each again to the show's goal of being "as real as possible."