Roblox Warriors Army Simulator Codes (May 2022)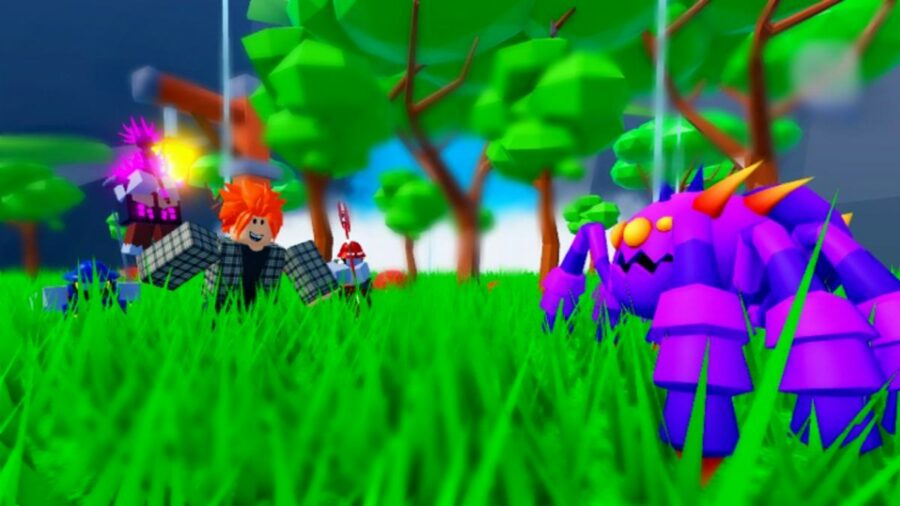 Image via Roblox Warriors Army Simulator
If you're a fan of facing the odds and overcoming impossible circumstances, the Roblox Warriors Army Simulator should be right up your alley. You'll have to create an army to overthrow the forces conspiring against you in this title, so we recommend grabbing all the codes to make your journey a bit easier.
The Pro Game Guides Roblox Warriors Army Simulator Codes offers a current list of codes that you can redeem for free rewards like Gems, coins, and boosters. Add each of the codes below to your account to get the most out of your Roblox Warriors experience.
For more on Roblox Warrior titles, check out Roblox Anime Warriors Simulator Codes, How to get Crystals fast in Roblox Anime Warriors, How to Switch Characters in Roblox Anime Warriors, How to get Artifacts in Roblox Anime Warriors, and What do Crystals do in Roblox Anime Warriors?
All Warriors Army Simulator Codes List
Updated May 20, 2022

Page updated. No new codes this time, but stay tuned for more information!
Pro Game Guides updates this page with the best codes once they release. Make sure to redeem these as soon as possible, so they don't expire on you! The Pro Game Guides Staff tests each code upon publication for authenticity, but please let us know if you find an expired one! We'll remove any expired codes that slipped through the cracks ASAP!
Make sure to copy codes here precisely as they appear. Note: Codes for the in-game currency may have values that are slightly inaccurate due to in-game
Warriors Army Simulator Codes (Working)
Here's a look at all the working Warriors Army Simulator codes.
SUMMER!—Redeem for 2k Gems (New)
1MVisits—Redeem for 2k Gems (New)
JUNGLE—Redeem for a free reward (New)
100Members—Redeem for a Coin Boost
1KLikes—Redeem for 1k Gems
RELEASE—Redeem for an Attack Boost
Warriors Army Simulator Codes (Expired)
You'll find invalid codes below. These codes no longer work when applied in-game.
How to Redeem Warriors Army Simulator Codes
To redeem codes for free rewards in Warriors Army Simulator, follow the instructions below.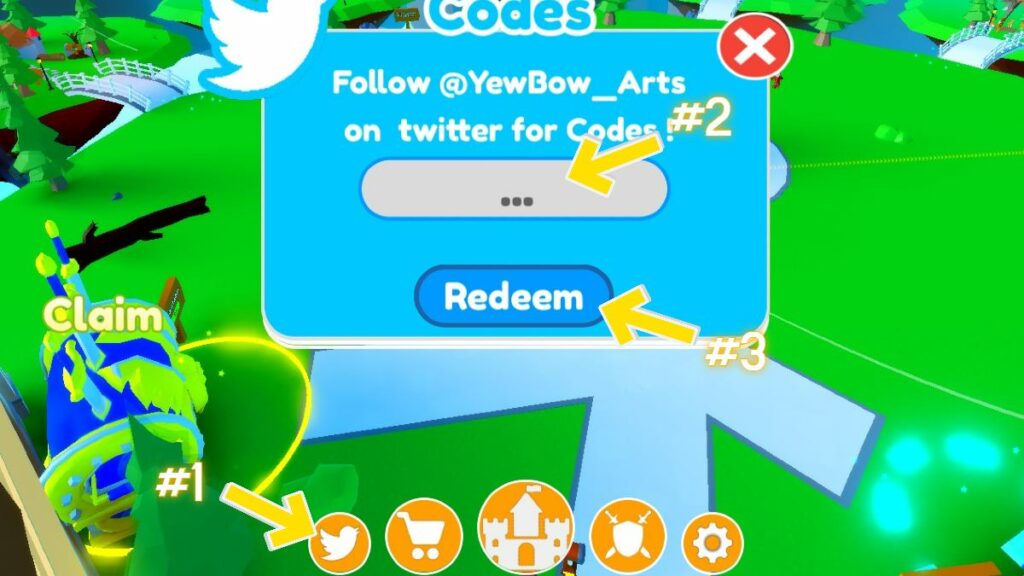 In the game, press the Twitter Bird button on the bottom of the screen.
Enter the code exactly as it appears in the list above in the text box.
Press the Redeem button to claim your reward!
What do codes do in Warriors Army Simulator?
Codes give players access to rare resources like Gems and boosters that improve stats and Coin gains. Make sure to apply new booster codes to Warriors Army Simulator when you have time to take advantage of these rare consumable rewards.
How often is Warriors Army Simulator updated?
Warriors Army Simulator sees updates every month that you can check on the game's official page. Each update offers unique changes and tweaks to the gameplay and economy of Warriors Army Simulator, and the game does go offline occasionally to apply these updates.
What is Warriors Army Simulator?
Warriors Army Simulator is a Roblox title where players create an army of warriors to fight in a world overrun by monsters. Stockpile companions and gather resources while exploring vast areas on your journey to become the most powerful army in all of Roblox.
If you're looking for codes for other games, we have a ton of them in our Roblox Game Codes post! You can also get a bunch of free stuff via our Roblox Promo Codes page.