The 10 best roommate pairs in Animal Crossing: New Horizons Happy Home Paradise
In Animal Crossing: New Horizons Happy Home Paradise, you can build vacation homes for villagers and special characters. Once you are far enough along in the DLC, you can also choose for more than one character to occupy a single vacation home. This feature is called roommates.
While you can put any villagers together in a vacation home, there are definitely some ideal pairs that go together perfectly. There are also some fixed pairs for special characters, which will also be included in our list. Note that for the special pairings, you will need Amiibo figures or cards.
Without any further ado, here are the 10 best roommate pairings for Animal Crossing: New Horizons Happy Home Paradise.
10. Cherry + Muffy
Alternative fashion comes alive (or undead) in a home for Cherry and Muffy. Cherry is a chic and runway fashion goth, while Muffy is a traditional and Lolita fashion goth. Together, they have an impressive amount of goth energy. Also, they are both Sisterly villagers, they also get along great.
9. Raymond + Marshall
This Smug duo has been the subject of fanarts, fanfictions, and more since Animal Crossing: New Horizons debuted. Whether you love them as friends, or more than, there is no denying these fan favorites make quite the pairing.
8. Apple + Tangy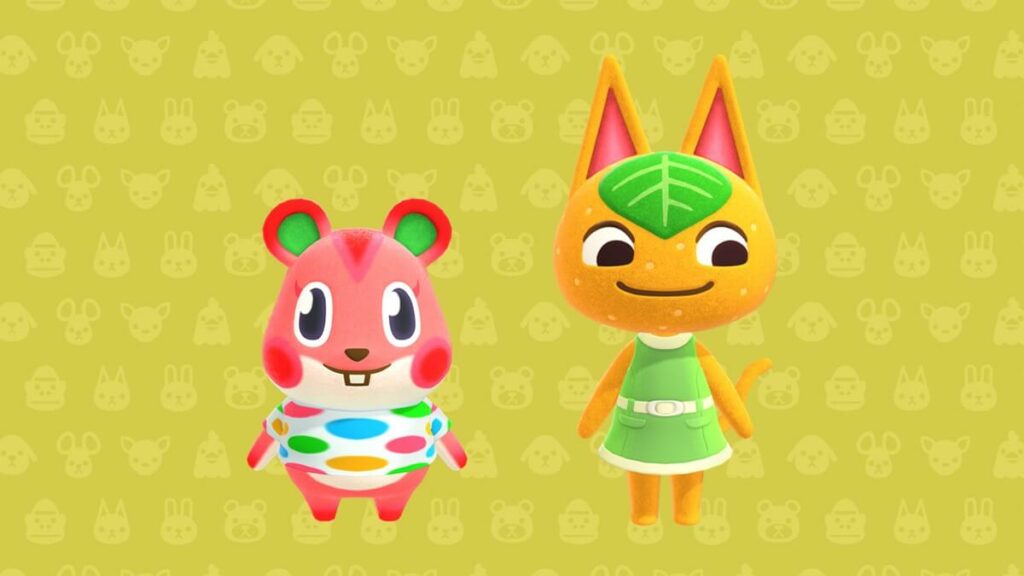 Fruit. Fruit everywhere. Create a bright and colorful fruity home for these fruit-themed Peppy villagers. You can mix all the fruit together in a single theme, or split the build into two themes: half sweet and half citrine. Neither plan is better than the other, though. After all, it's apples and oranges.
7. Ribbot + Cephalobot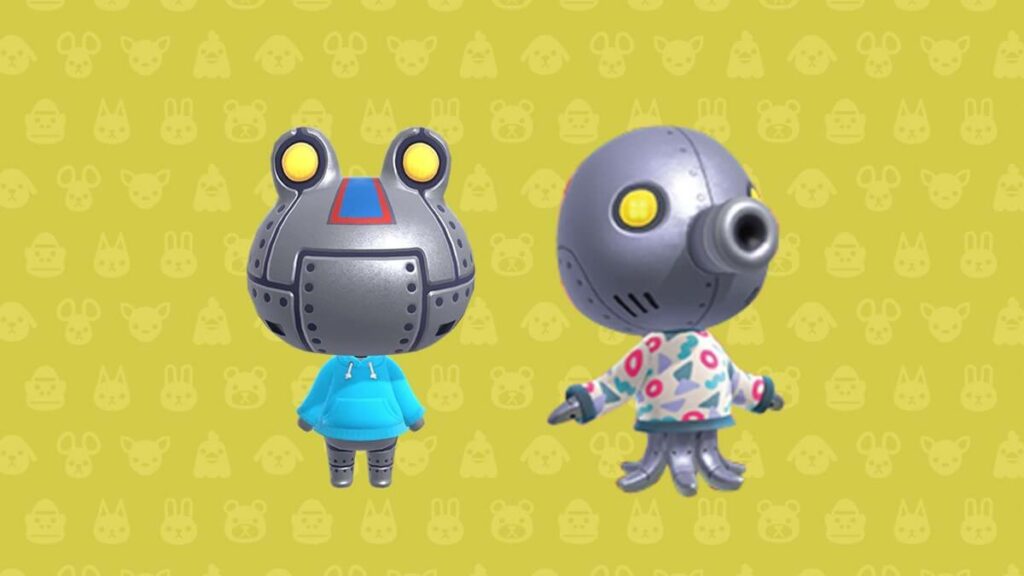 No captcha tests allowed here at the home of Ribbot and Cephalobot. While there is a third robot villager, these two have the most similar aesthetic, and look great as roommates. A futuristic and/or very industrial home is ideal for this pairing, trying adding the Space Soundscape too!
6. Shino + Sasha
While at first glance you may not know why these two were put together, with one quick online search, it will all make sense. These two were the fan favorites of the 2.0 free update, and due to that, everyone began drawing them together. Even if just by accident, the Shino-Sasha bond is iconic.
5. Timmy + Tommy (Special)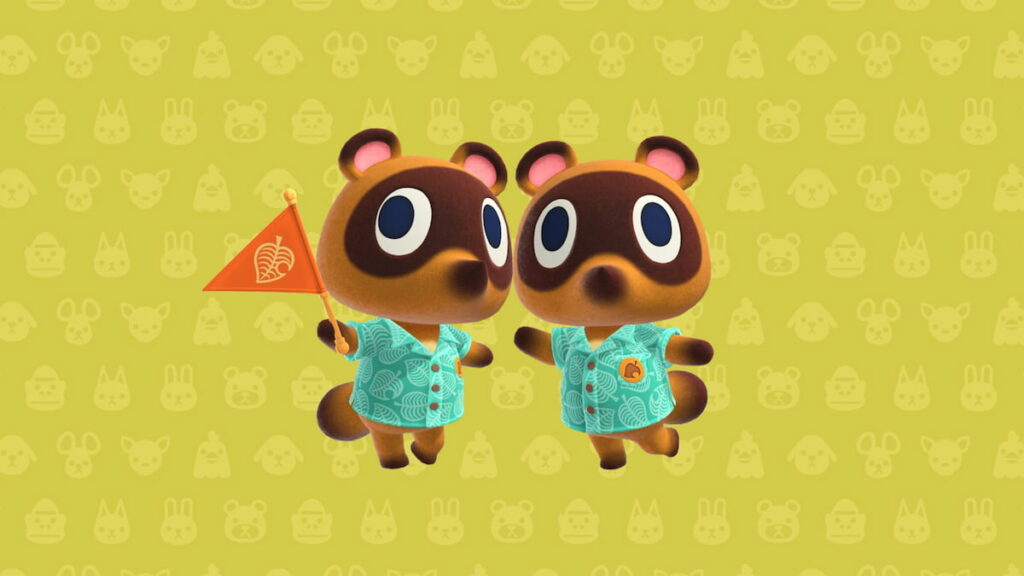 Our first special character fixed pair of the list is Timmy and Tommy. These twin brothers are small and adorable. As shown in the DLC's original trailer, Timmy and Tommy share a house automatically when one is invited.
Pairing: Timmy and Tommy are a fixed pair and cannot be separated.
Amiibo Required: You only need either Timmy or Tommy's Amiibo to get both.
4. Kid Cat + Agent S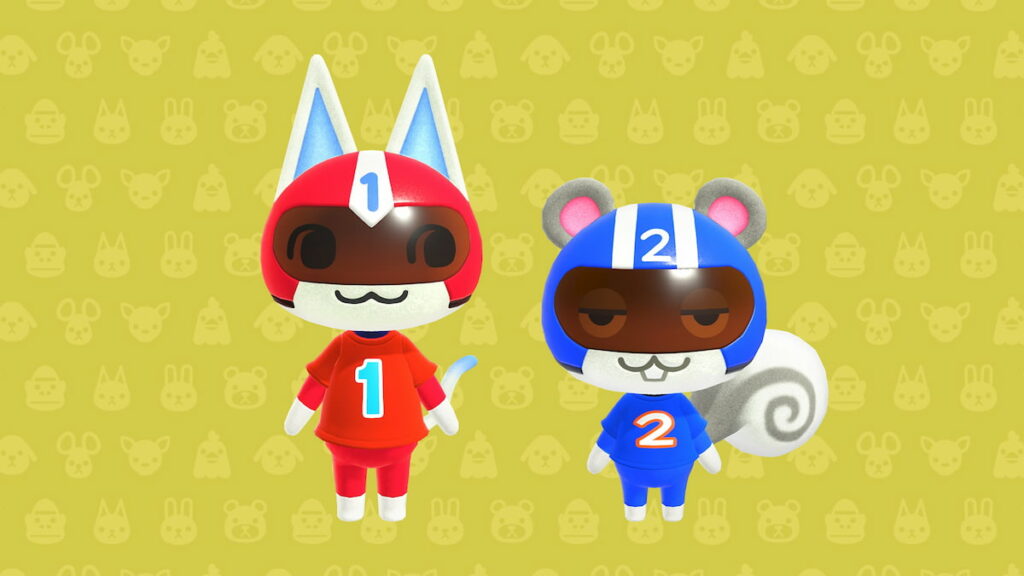 What better dynamic duo is there than a superhero and his sidekick? While Agent S isn't officially a sidekick to Kid Cat, that is how the lore and fans heavily portray them. They also both want to have a secret base vacation home, so you can make both of them happy with a shared base.
3. Reese + Cyrus (Special)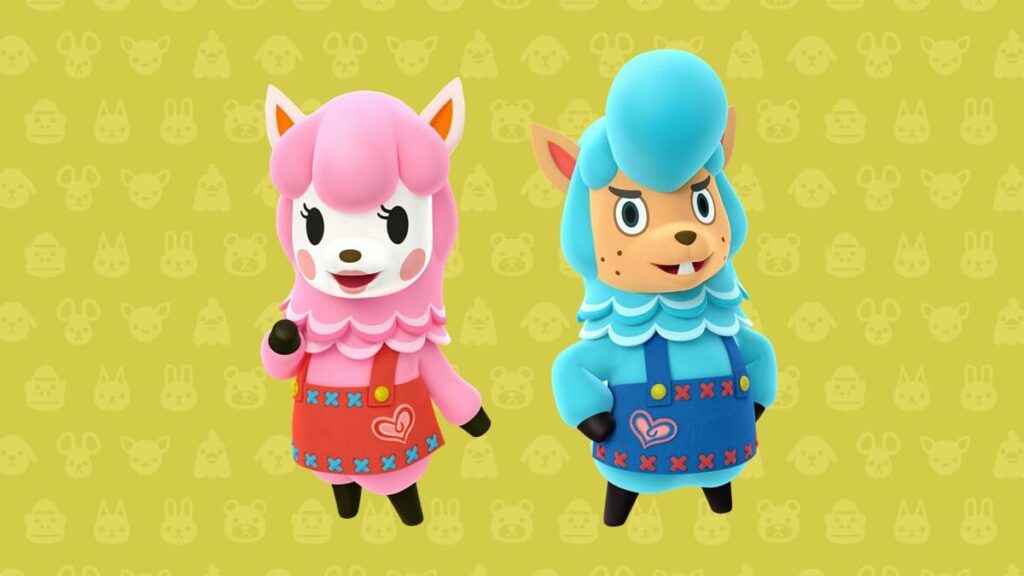 Our second special character fixed pair is the husband-and-wife duo themselves, Reese and Cyrus. If you invite one, they will gush about the other when you invite them, and after the build is complete, they will live in the home as a pair.
Pairing Info: Reese and Cyrus are a fixed pair and cannot be separated.
Amiibo Required: You only need either Reese or Cyrus' Amiibo to get both.
2. Chrissy + Francine
Chrissy and Francine are the only pair of confirmed sibling villagers in Animal Crossing, as all of the other sibling duos are special characters. Sisters and roommates is an unbeatable combination. Plus, their shared aesthetic? So cute.
1. Flick + C.J. (Special)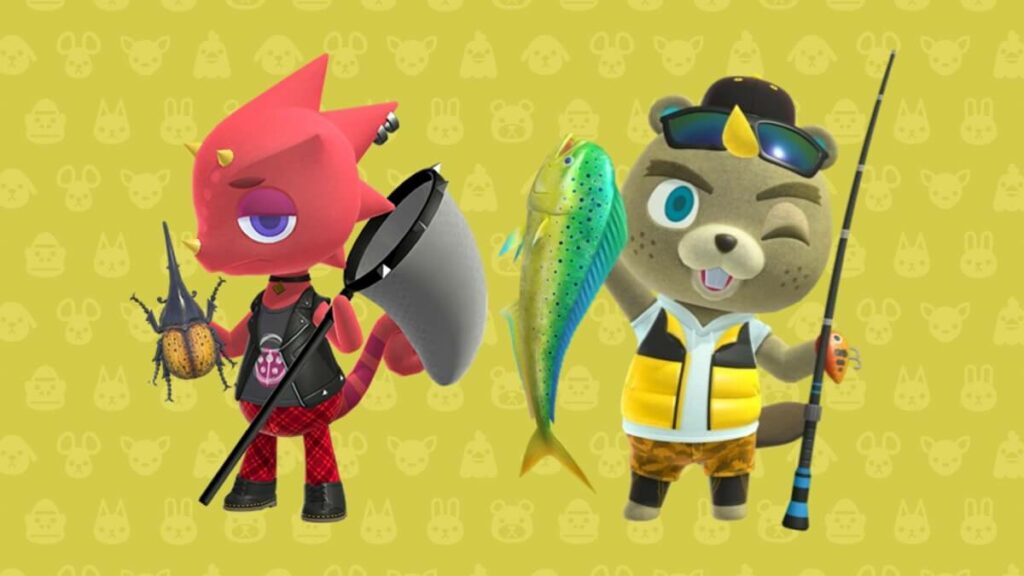 Here they are. Our number one pick for the best roommates in the game: Flick and C.J.! Like Reese and Cyrus, Flick and CJ live together, so if you're going to make them a vacation home, it will be a vacation home for two. These two characters have been fan favorites since their debut with the launch of Animal Crossing: New Horizons. They are the new hosts of the Bug Off and Fishing Tourney respectively.
Since launch, there has been a lot of speculation about the nature of their relationship. While they are officially called 'business partners', due to the amount of subtext present, many fans consider them to be dating. But whether you see them as lovers, friends, or even something in between, they are in fact, roommates. And them being a fixed pair only adds on to the reasons why so many fans love them together.
Pairing: Flick and C.J. are a fixed pair and cannot be separated.
Amiibo Required: You only need either Flick or CJ's Amiibo to get both.
Related: All Cooking Ingredients in Animal Crossing: New Horizons
Non-pairable Duos
All Special Characters either have a set roommate they bring along automatically, or will only live alone and turn down any roommate requests. As adorable as it would be, you cannot house Orville and Wilbur, Isabelle and Digby, Tom Nook and Redd, or Celeste and Blathers together.
Reminder that this only applies to Special Characters; all villager characters can be matched with any other villager character, even if their personality types do not get along. Though, just because you can, doesn't necessarily mean you should.
Honorable Mentions
Not every great pairable duo made the list, so we want to give a quick shout-out to a few that just missed the cut.
Ankha and Lucky
Audie and Whitney
Zucker and Marina
Tia and Merengue
Did we miss anyone? Which set of roommates is your favorite?
The Animal Crossing: New Horizons Happy Home Paradise DLC is available only for Nintendo Switch on the Nintendo eShop.
For more Animal Crossing content, check out All Froggy Chair variants in Animal Crossing: New Horizons on Pro Game Guides.