United States eases sanctions on Huawei
Huawei is benefiting from the easing of US sanctions, as the country granted billions of dollars in licenses to the Chinese conglomerate between November 2020 and April 2021.
In May 2019, Donald Trump's acting boss blacklisted Huawei by the US Department of Commerce. An executive order issued by the former president of the United States prevented Huawei from using American technologies. US suppliers who want to work with Huawei must apply for a license.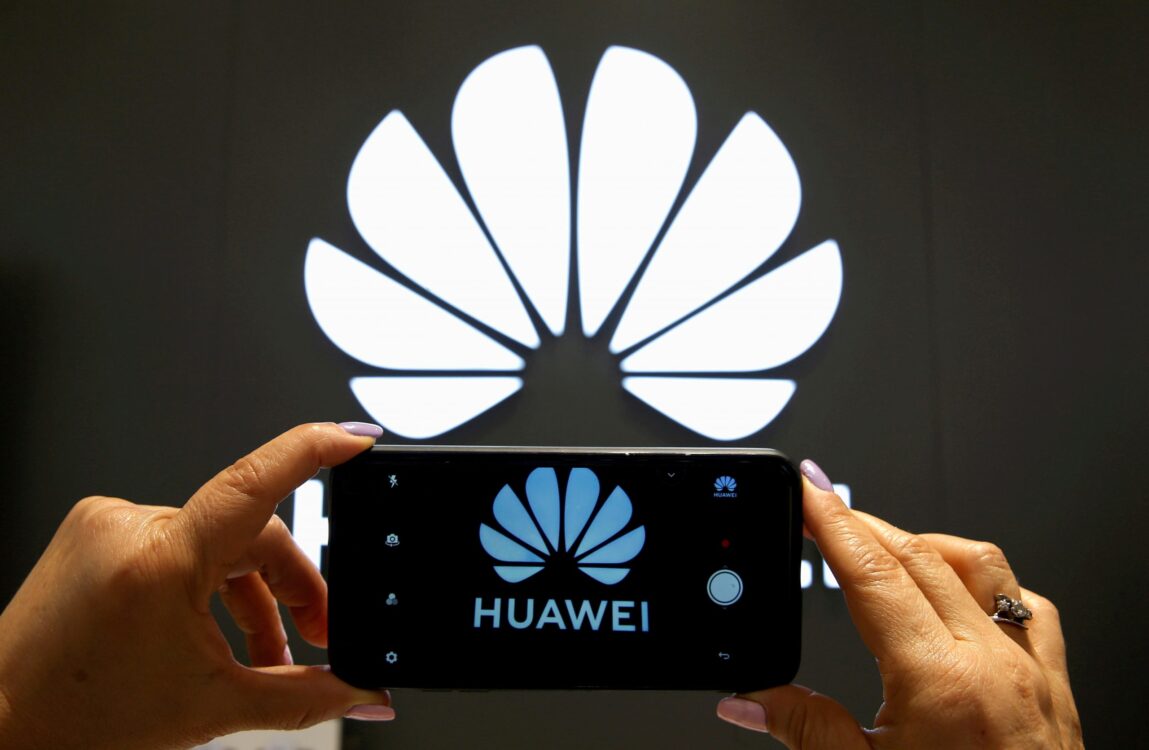 First, vendors must demonstrate to the government that the technologies sold to Huawei will not pose a danger to the country. Initially, the United States consistently denied all license applications on national security grounds. However, the situation has changed since last November when the US issued 113 export licenses to suppliers who wanted to sell the technology to Huawei. Reuters reported that the approved products were worth $ 61 billion.
During this period, 69% of Huawei's supply requests were approved by the US According to Reuters, 80 of the 113 licenses issued are not for sensitive products. However, not all approved licenses have been used when some companies have not yet used them. Licenses are known to be valid for 4 years.
Of course, this relaxation was not well received by some senators who supported the anti-China policy of former President Donald Trump. Republican Senator Marco Rubio said: "This is just another example that President Biden does not take seriously the economic and security threat posed by the Chinese government. "It is in our national interest to increase transparency and public scrutiny of how our nation transfers our technology to our adversaries."
Since taking office, Joe Biden has refused to lift the sanctions imposed by his predecessor, even though Huawei and its partners spoke out. However, it appears that sanctions are being imposed at a slower pace than in the Trump era.