Warzone Nuke Event: What You Need to Know – Start Time & Schedule
Operation Rapid Sunder (commonly referred to as the Nuke Event by leakers) has kicked off Season 3 of Call of Duty: Warzone. The Nuke Event that has been leaking for quite some time is now live, and Verdansk may never be the same again.
What is the nuclear Warzone event?
The official description of the event from the S3 blog post reads: "The situation in Verdansk has reached a critical level. It appears that the combat zone has become too dangerous for even a Level 1 Operator to survive. Is a conflagration imminent? The answer is still unknown, although it is recommended that you clear your schedule for the week and prepare for a crescendo of total chaos within the War Zone. Make sure you are available for Operation Rapid Sunder throughout Wednesday, April 21 and beyond. "
When is the time and start time of the event?
If you are reading this, the event is already live. However, due to the large number of players trying to log into the Warzone servers, there has been quite a bit of difficulty for many players trying to log in.
At the time of writing this, a playlist update for Warzone has just been released that will supposedly fix server complications.
According to a graphic that Activision tweeted, there will be several important moments throughout the event, although it remains to be seen what will happen during each one.
Phase 1 of the event with the cinematic video of Verdansk being bombed got underway at 3 PM EST, with the next part of the event and more information about the blast live at 5 PM EST. Reportedly, there will be more happening within the event tomorrow at 3 PM EST and at 5 PM EST as well.
Aftermath: Renaissance Island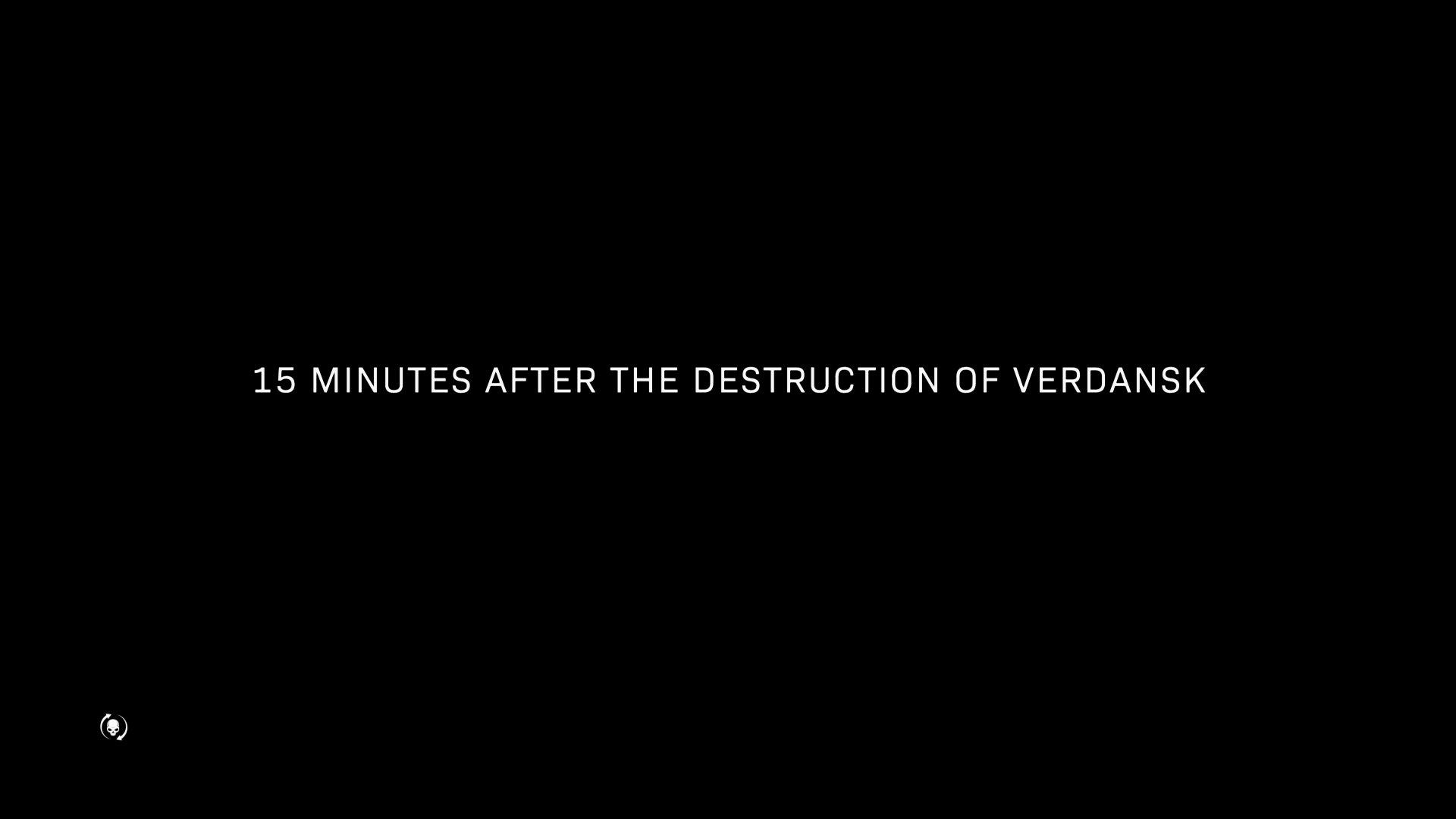 A new playlist has been unlocked that allows you to play Rebirth Island. The objective is to investigate and play Rebirth Island. This takes place 15 minutes after the events of the Destruction of Verdansk Part 1. A new building called "Control Center" has been added to Rebirth Island.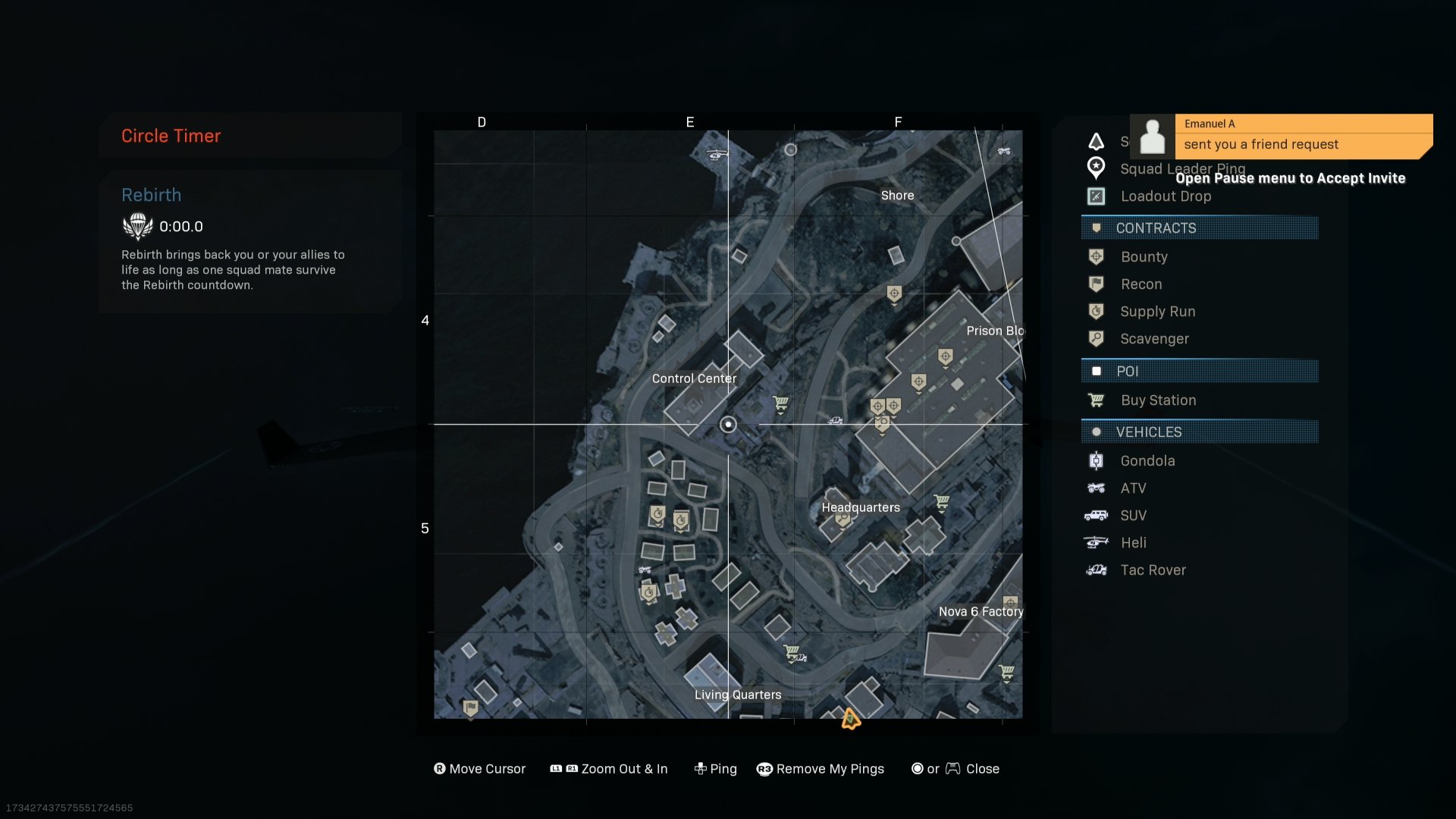 Activision has given content creators a code, although we're not sure what it's for. It could possibly be because of the bunker on the island located near the headquarters.
This post will be actively updated as the event continues.
Do you enjoy this piece? Don't forget to share our work with the buttons at the top. Also, be sure to follow us on Twitter to get the latest gaming and esports news straight to your feed.